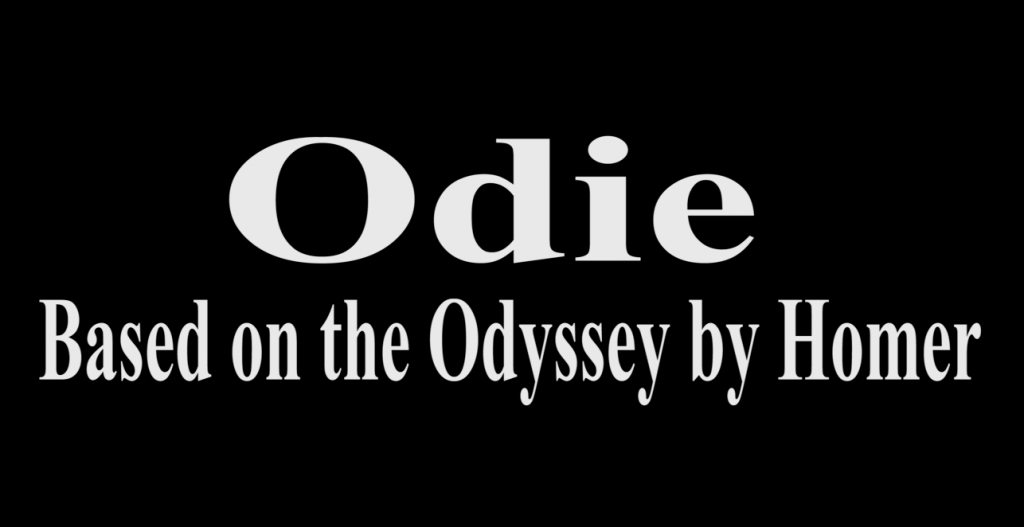 Joine the distributin revolution!
(July __, 2016; SAVANNAH, GEORGIA) - Independent Lasagna is proud to present the college comedy of Odie, a movie based on the novel The Odyssey by Homer. The finished film is not dependent upon funding of this campaign. It is designed to allow for additional production, marketing, distribution, and exhibition of the film, so we can bring "Odie, Based on the Odyssey, by Homer" to as many cities as possible.

We will be holding private donation based screenings all across the country for the feature film. If an area reserves 20 or more pre-sale tickets we guarantee a showing in that city with live talkbacks with the cast and crew after each show. And each ticket comes with a copy of the finished film. So yeah, there's that… Help us out by reserving tickets today, and by sharing with your friends and family. In that simple way we become a part of revolutionizing the way movies are made and distributed.

Our project is unique in the way in which we are trying to revolutionize the way independent films are made and distributed. Based on director and producer Reyshan Parker's Guide on how to make a high quality feature film for under 10K, the Independent Lasagna formula, includes the entire cast and crew as equity partners in the film and is unified around our "Do It Together Creative Collective". We strive to unite creatives of all types together for the common good.
Independent Lasagna Links:
Odie Movie Links:
To learn more HTML/CSS, check out these tutorials!